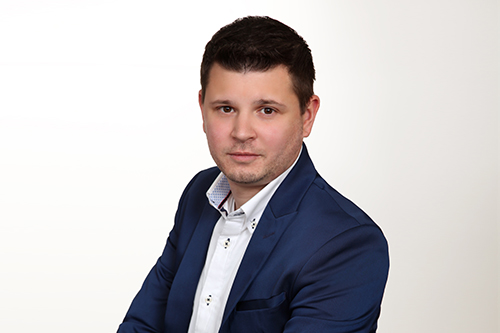 With impending government action set to introduce a stricter stress test for uninsured mortgages, and speculation that steps are afoot to raise the rates of their insured counterparts, frustration is building in the mortgage industry at measures that are seen by some as missing the mark.
A decision is set to be reached on May 24 on the increase of the stress test level for uninsured mortgages to 5.25%, or two percentage points above the market rate, with recent suggestions indicating that it could also be accompanied by an announcement on the insured rate by federal finance minister Chrystia Freeland.
However, Tristan Kirk (pictured), principal broker and managing partner at Citadel Mortgages, told Mortgage Broker News that the federal government should engage more closely with brokers at all levels in their efforts to cool down the housing market.
"We've got a huge cost of living issue that we're looking at," he said, "and I think [the federal government] needs to sit down and listen to people in the broker community and really take the feedback on board if they want to have effective policy.
"Whether or not this government actually wants to do that – that's on them. But this wide brush that they paint with – it needs to stop."
Read more: Is a stress test hike for insured mortgages on the way?
Kirk said that prospective homebuyers – particularly those seeking their first home – already faced enough challenges in accessing the market without further government intervention, which he argued would not address the underlying causes of current bidding wars.
"I think it's already too hard for first-time Canadian homebuyers to purchase," he said. "I get that we have to do a good job of protecting them, as the average debt in a Canadian household is quite high.
"But [these measures] are just going to continue to make it harder. What are we telling those Canadians that get out of bed every day to work? That you have to raise your salary two times [to qualify]? There aren't too many companies giving guaranteed pensions and raising salaries every year anymore – and job security has also decreased."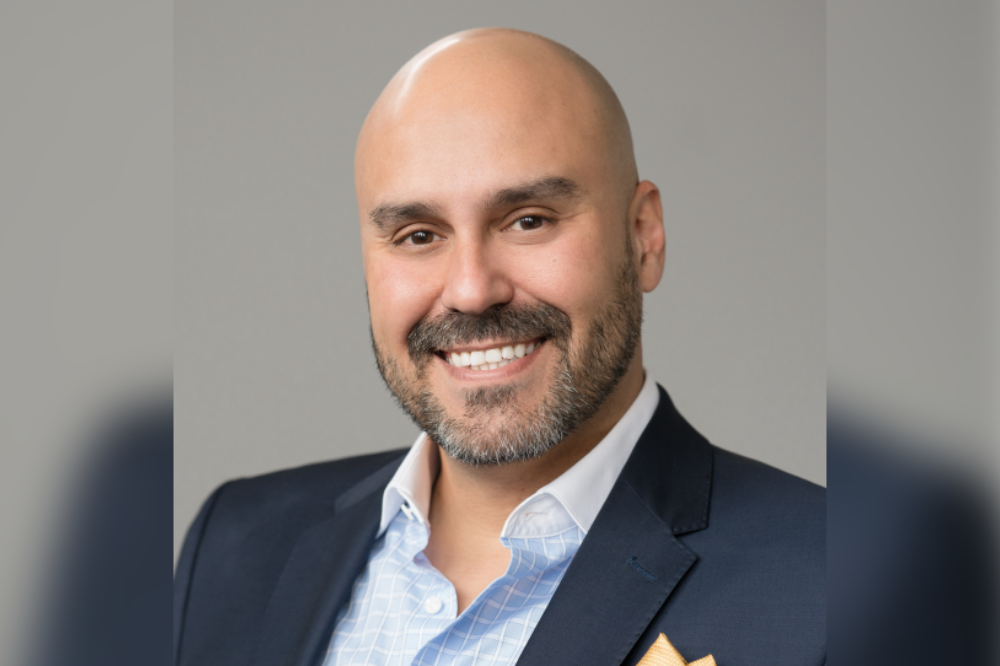 Terry Kilakos (pictured above), president at North East Real Estate & Mortgage Agency, agreed that the proposed federal intervention in the housing market will do little to slow its current pace. "I think it's just going to cause prices to continue to go up, because the people that are able to afford are going to continue overbidding on houses," he said.
"If you look at every single time the government changed qualifying rates or amortizations, or did anything like that to cool down the market, it actually had the opposite effect. It made the prices go up."
Kilakos said that the introduction of further stress test hikes was likely to exacerbate the problem even further – meaning that some Canadians who want to sell their houses and move will be unable to, because they may not qualify under the new level.
"They have to stay put because they can't sell their house and buy something else because of that stress test," he said, "which means that those houses are not going on the market – so now supply is down, but demand is still high."
Read more: Are federal measures on housing missing the mark?
He also argued that the government needed to stop merely paying lip service to Canada's mortgage broker community, and that it should adopt a more proactive approach.
"When the stress test came in, [networks] lobbied the government," he said, "but the government didn't care, and didn't listen. If you look at some of those sessions, the ministers that were there listening to brokers and networks all had this glazed look over their faces. It looked almost like, 'We're here to entertain you, we're going to listen to what you're saying – but don't expect anything.'"
Ultimately, Kilakos said, successive governments' failure to engage meaningfully with mortgage professionals had contributed to wayward policy and an approach to the housing market that had been proven consistently wrong.
"It's really sad when people are not listening to the actual experts, the people that are in the field," he said. "The government needs to actually sit down and say, 'wait a minute – maybe there's people that know a little bit better than us.'
"We've seen that the government have been wrong time and time again. They've been wrong for 12 years running now, saying that the price of real estate in Canada is going to drop."
by Fergal McAlinden 17 May 2021
Citadel Mortgages is an award-winning mortgage brokerage that helps our clients either get the lowest mortgage rates in Canada or help our clients become mortgage free sooner. Join the thousands of Canadians that have experienced the Citadel Difference today!